Home
›
General Board
before i go....
<!–– 1941 ––>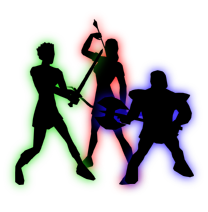 AngryFeminist
<!–– closing ID=FDP or NOFDP 2001 ––>
I thought maybe instead of quitting and just leaving like everyone else, i figured i would maybe try to get an answer on why?

Xyorman is asking for a class balance that he and 2 other main leaders had asked for, they are capping BPs, putting in micro transactions, basically killing PvE (even when they said they dont want to) you cannot defend in the lord room anymore cause of new attackable postern doors, like what? anyways...can anyone like Carol explain any of this? i mean its fine, im leaving...i just wished after 15 years i could get something other then just "theres the door"
Tagged: