Home
›
General Board
What is happening with Catacombs and Labyrinth zones?
<!–– 1941 ––>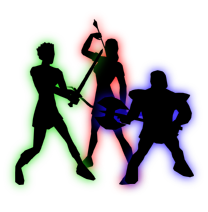 Alviarin
<!–– closing ID=FDP or NOFDP 2001 ––>
I'm a returning player and one of the first things I noticed is I can't go play two of the expansions. I had to have an admin advance me through the epic quest of a new character I was playing with my kid because it took me to Catacombs. I was told they were offline for an upgrade but that was months ago. I can't find anything about this on the forums or recent patch notes.

When if ever will Catacombs and Labyrinth be returning?