Home
›
General Board
Returning Player - But Starting Fresh
<!–– 1941 ––>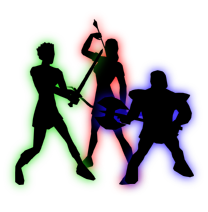 Prank80
<!–– closing ID=FDP or NOFDP 2001 ––>
So I jumped into DAOC after a long break of about 10-12 years. I've had to remake characters from scratch since I don't have them anymore. Anyways, being able to buy my way to 50 along with CL15 and ML10 was what did it for me. It was a huge step for me to come back; I thought about it for months while EC was being promoted. At 40 years old and with kids it's not easy to sign yourself back up. Unfortunately, didn't think of the realm point issue. Stuck at RR1 has been a huge problem, I'm total garbage without those toys. Without purge I'm pretty much unable to fight back in every encounter met. I can't even find a zerg to leech from since there isn't much of that happening when I was on, just 8 mans steam rolling.
Anyways, I just wanted to focus some of my points on making new players an option as that's what I'm essentially after.
• Make Purge free.
• RR5 at 50. (BG was very quiet) (Mithril shop!)
• Incentivizes small man and solo gameplay.
• Make smaller frontiers. It's too big.
• Promote siege warfare and defenses.
• Realm points quests
• Less stealther hate on your end. People love to kill them, but you've made it so hard to play one.
A couple of random thoughts on frontiers and BG's
• Quicker updates on battles in frontiers so fighting is promoted.
• Followed by tracking. When battles are less frequent it's usually due to being really hard to find. Toss in some new tracking.
• The lingo on locations needs to be labelled on the map. I still have no idea what turkey legs means. LOL
• 50 BG instance.
• Bolstering in BG's and gear handouts.
To Broadsword, you have a great community, while toxicity is all over on these forums you still need to listen to the right people.
For example. I went through this guy channel on youtube and he breakdown one your biggest patches and he raises many good points.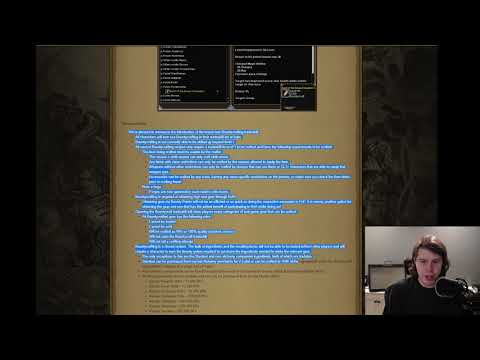 I was quite saddened to see the solo and small man changes. Who came up with that bright idea? From what I gather when they removed some of the BP quests that make action in the mazes available. Small man and solo is very important part of this game.
I hope this helps. I've spent over 500 dollars coming back to this game and it's still not quite playable due to RR abilities. Someone at Broadsword please give me purge and some RR so I can actually play my NS in frontiers. With the massive disparity RR it seems like a easy way to earn some more money from me.
For now, I'm just going to sit and wait. It has worked in the past.
Thanks!
Post edited by Prank80 on
Tagged: