Home
›
General Board
Thoughts on the addition of Bountycrafting and the economy?
<!–– 1941 ––>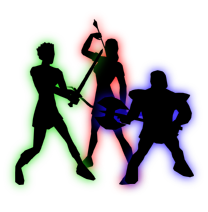 Abattoir
<!–– closing ID=FDP or NOFDP 2001 ––>
Previously BP's were approximately 1 gold per BP.

100p for cursed ch9
1000p for frozen
200p for ch10 gloves
20p for otherworldly rings
80p for OW helm
150p for GMOV

Granted the release of this Craft reduced the cost of frozen weapons, but I don't think the cost of BP's reflect the prices the market established (even the prices the merchants established)

I think the BP cost should have been 2x the established market cost. But some of it is like 5-10x the cost. Just doesn't seem like an effective/efficient way of getting gear.

Maybe I'm off on this?

What do you foresee?