Home
›
General Board
Unanswered bug abuse on EV
<!–– 1941 ––>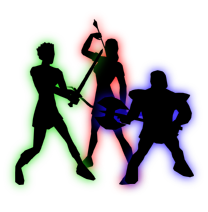 Gcode
<!–– closing ID=FDP or NOFDP 2001 ––>
Another bug abuser who is free to shoot characters within the "Safe zone" on EV (Alb).
Dreamhans has been appealed by multiple people but still stands free to abuse.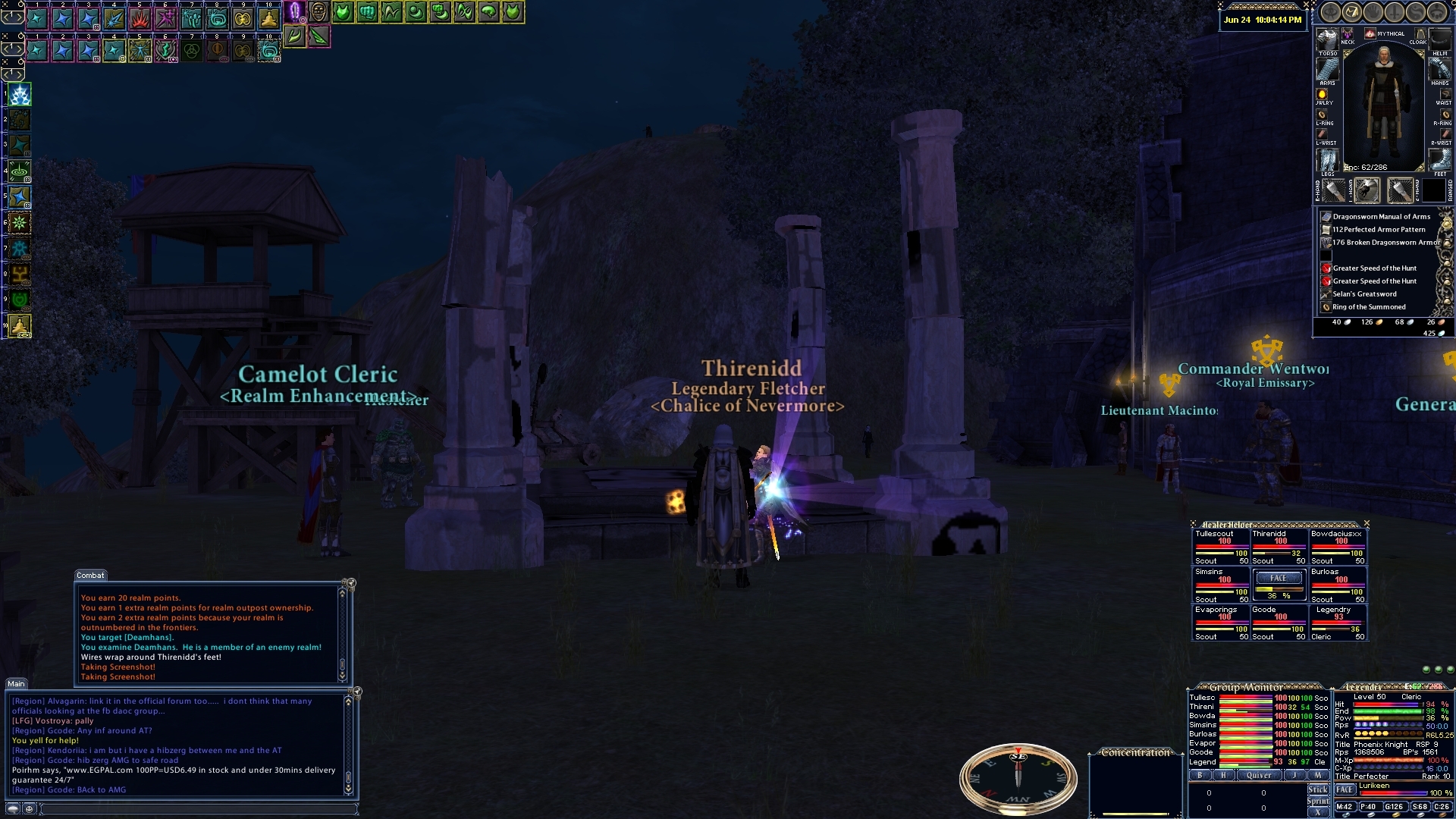 Broadsword, please do something about this, I'm sure i'm not the only person who thinks this ruins the game.
I do have faith so I hope to see something done to prevent this from reoccuring time and time again.
Tagged: