Home
›
General Board
Evidence of the Actions Being Taken by Rankfiveoninc Against Me
<!–– 1941 ––>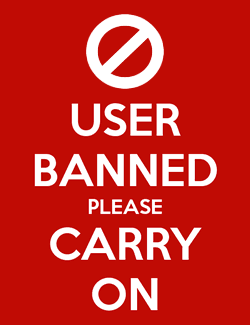 Cindylennox
<!–– closing ID=FDP or NOFDP 2001 ––>
Here is the first photo, from a few weeks ago, where he had a lackey PM me, and tried to instigate me, which I ignored
https://drive.google.com/file/d/14KwKaja7bVDil3V82WIhH9okdzMDYYnk/view?usp=drivesdk
Here is a conversation, that Rank decided to confront me directly, while I was uploading my videos proving that run-through is cheating
https://drive.google.com/file/d/17yV-JFYyYgxEHWc10_wevGYdRv1zmdHO/view?usp=drivesdk
You'll also notice I started to go linkdead, as I snapped the photo. This is the second time that happened. The first time was when he identified himself as Ruffel, and I wasn't fast enough to snap the photo of it.
And here is where he admits he has been inside my house and installed a webcam to ILLEGALLY spy on me, as he knew I went to Wendy's for my lunch yesterday, before I logged in to play, but I paid with cash. Not a debit or credit card. My OnStar module is disabled. My GPS is turned off on my phone and I have a subscription to mobile security app that provides me with a VPN, while my cellular data is in use and I am using my hotspot.
Was it a lucky guess? Or can he really see and hear me?
https://drive.google.com/file/d/1C82rkJIDfZnHiZH1vGjwKhbLZ749-uzG/view?usp=drivesdk
As such, I immediately placed him on my /ignore list, and advised him he was already appealed and if he creates a new toon or uses others to try and get to me, that is harassment.
He also admitted he used Ruffel and many others to get to me. I wish I could have screenshotted those, too. I have chat logging enabled, but I don't know where to find it.
I called him a despicable person, and he thanked me, as if he honestly did not care, and when Tunnes jumped into the middle of it, he started on them, too.
Ruffel, here is my apology, as promised, because I was absolutely wrong about you, because I did not have all the facts, and I may not be able to take back everything to this point, but I can start from here, going forward, and not do it to you again.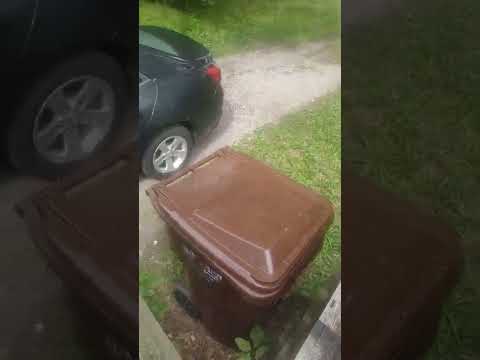 I hope.you can hear the sincerity in my tone of voice, since I can't look you in the eye to show you I truly feel bad about thinking it was you and making all the jokes, and everything to this point.
Tagged:
This discussion has been closed.