Home
›
General Board
Icon Improvements: i dont like/need/wanted/asked it
<!–– 1941 ––>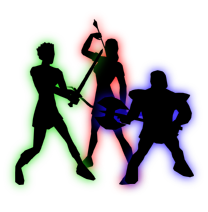 byedaoc
<!–– closing ID=FDP or NOFDP 2001 ––>
Is there / could you make it an optional thing , like the tooltip thing?

I just think it is horrible to see this useless numbers blinking and taking 33% of my icon bar for no reason, who asked that?

Tooltips are designed for that, right?

Also make the new mithril mask an option or disable it on classic model, because it looks horrible.


















Tagged: