Home
›
Videos & Streams
I AM FREE ! November 1st 2018 BG BATTLES ! ------- Albion 3 Mid 0
<!–– 1941 ––>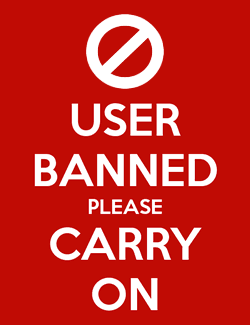 Natebruner
<!–– closing ID=FDP or NOFDP 2001 ––>
Mr. Chow is still awesome I don't care what anyone thinks!
BG Battles last night.
1st fight- Paindancerr rushed up alb safeport and Mid bg wiped.
2nd fight- Paindancerr took mid bg to beno spire and wiped
3rd fight- Paindancerr goes for the usual ck (surs) and wipes the bg in the water trying to get away.
Mid bg logs out in frustation and quits early.
At the end of the night we rushed into glenlock and died to a bunch of random mids defending.
Good fights- I went to check video's and it was messed up . I'll have next time

WTB: MID BG TO PLAY LONGER

Post edited by Natebruner on
"I think what he is doing is good. For a long time Albs not have very good leaders. Natebruner is perfect, his accuracy, his pushing"
HERORIUS

"Nate calling out fights in the Alb public bg has been a recent source of entertainment for me, most of those folks have never heard anyone call targets during US prime." Teddie

"First off I am pretty sure most Mids agree that Albs previous leaders were weak and Nate is actually bringing out action." Impounded

Discord me: Natebruner#3781