Home
›
General Board
Returning Player-Which server to choose??
<!–– 1941 ––>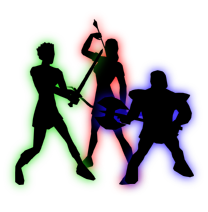 Xanast
<!–– closing ID=FDP or NOFDP 2001 ––>
Hi, im a returning player who quit just after ToA released. I have two level 50 characters: an Armsman and Scout. My question is which server do you guys recommend I transfer them to since they are still sitting in the housing area on Merlin. Thanks in advance.
Tagged: