Home
›
General Board
GoFundMe Acct. for a New Classic Server?
<!–– 1941 ––>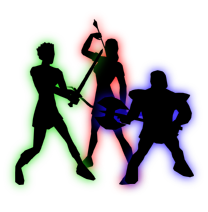 The_Classic_Dude
<!–– closing ID=FDP or NOFDP 2001 ––>
Good or Bad idea??
If We start stuffing money in their pockets would they get to work and see the potential that a new server would bring?

This free acct with all the limitations is really bringing me down. Why keep trying something that people, well most people don't want or not interested in. Giving anything away for free seems like a bad business model.
I would think that the frenzy of excitement and cash flow would be Grandiose. But what do I know I'm just a classic ol' Dude.

I'd pay the first 100.00 bucks if they were serious.
This discussion has been closed.