Home
›
General Board
Keep door and wall repair
<!–– 1941 ––>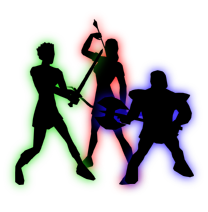 Sateist
<!–– closing ID=FDP or NOFDP 2001 ––>
Hello,
Where can I find an official source regarding the requirements and function of player keep door and wall repair?
From random forums I read that you require woodworking, which for doors seems correct, but for walls as well?
For skill levels, they mention that it's 50 skill per level of the door/wall that is required, so a level 10 keep would need 500 skill in order for 100% successful repair per repair.
Is there an official resource for these matters?