Home
›
General Board
2min ress sickness is so annoying.
<!–– 1941 ––>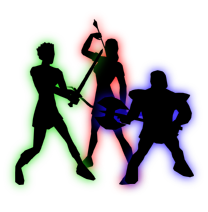 Ildra
<!–– closing ID=FDP or NOFDP 2001 ––>
I solo. That's all I do and getting rolled by grps or zergs is a way of life.

Whenever I die I just want to get back into the fray the run back etc. is something I cope with. It's "fine".

The ress sickness on the other hand is obnoxious and makes me want to log off. I've hated it for years.

Does it have to stay like this?

Am I alone on this?

Probably - if so, just consider this a venting post.