Home
›
Support Forum
System error transferring CHar name ...
<!–– 1941 ––>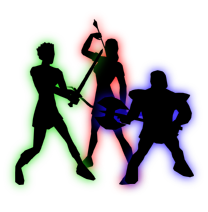 Belkar2020
<!–– closing ID=FDP or NOFDP 2001 ––>
Hello, I paid for a subscription and cannot use it because I transferred my old Lv 50 char from Gawaine. During the transfer THE DAOC system, not me, added a space to the name. I cannot change it because I get an error for special characters and cannot even log in. The original name was Ranti. THE DAOC SYSTEM changed it to Rant I118. This is an invalid name. How do I fix this so I can play and not lose my money for a sub I can't use?