Home
›
General Board
What you done with Stealth
<!–– 1941 ––>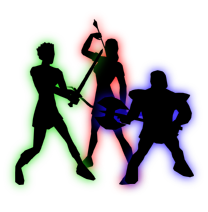 Prank80
<!–– closing ID=FDP or NOFDP 2001 ––>
Give me a few good reasons to play a stealther with all of the new stealth changes.

This new stealth system is so bad now. Having to sink my RA just to be the way I was before patch is frustrating. 30 RA points poof gone sets us back 3 ranks. That's a huge nerf on my damage output

Every class is hunting us to the point people aren't playing. Times have changed.

The element of surprise is seriously overrated by your team.

You don't give me many options for solo sneaking anymore and it's really frustrating to play now then it used to be.