Home
›
General Board
What happens when your subscription ends now?
<!–– 1941 ––>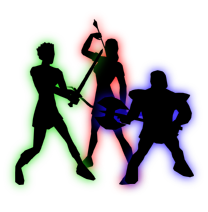 Friteful
<!–– closing ID=FDP or NOFDP 2001 ––>
So Endless conquest is live and from what I assumed anyone who has an account should be able to play, with the restrictions set out of course.

I know they have the 180 day old account rule but does that mean that if you subscribed 150 days ago and your sub runs out does your account just close and you get no access to it at all?

In a similar vein what if I am a new player and create an account, play for a month, really enjoy the game and then subscribe. Would I then be in the same situation should I not subscribe again for the following month? Would I be locked out of my account completely?

I ask because I am in that situation at the moment.