Home
›
General Board
I can not find the announcement.
<!–– 1941 ––>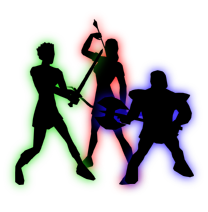 Sapphy
<!–– closing ID=FDP or NOFDP 2001 ––>
I went to turn some of my salvaged metal into boxes only to find I can't. This is on ywain 7. My salvager has 1300 in most things and now gets a message that I must find a lathe to make the bow when in fact I want to make a gem studded jewellery box. Soo, I went and got a lathe and was told I needed x amount of wood etc to make the bow. When did crafting change as my other small girls cant craft either.. they apparently need nearly all things leveled like cloth etc.\
Please help as this is very upsetting.
Thankyou.