Home
›
Support Forum
Bug post 1.125 Shaman's Caustic Carapace
<!–– 1941 ––>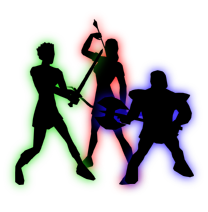 Delran
<!–– closing ID=FDP or NOFDP 2001 ––>
The Shaman's change has completely changed the Caustic Carapace and how it worked pre and post update. Now with the new "pulsating effect" has changed it to a chant, this being said when stunned it breaks the spell completely until the stun has expired by this point the Shaman is dead. I am not sure if this was intended or not.

"Augmentation Specialization

Caustic Carapace (250% damage return shield) now has a continuous, pulsating effect showing for its duration."