Home
›
General Board
Mauler: Double effect spells in Aura Manipulation
<!–– 1941 ––>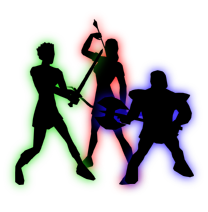 Farel
<!–– closing ID=FDP or NOFDP 2001 ––>
It's quite a bit annoying needing to switch the stance for changing the effect of the selected spell in Aura Manipulation (e.g. Evade/Staff Weapon skill or Power Drain/Root).

You need extra time and key pressing, have the risk of casting the "wrong" effect and maybe don't benefit from the effect (staff weapon skill-buff).

Can please make it all separate spells oder /use1 and /use2?