Home
›
General Board
Armsmen in 2018
<!–– 1941 ––>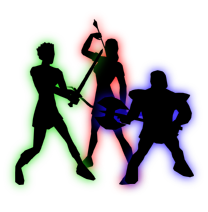 Amp_Phetamine
<!–– closing ID=FDP or NOFDP 2001 ––>
We need a serious discussion about the Armsmen class.

This class is incredibly difficult to play circa the resent patches. It's nearly impossible to solo on and can really only be utilized in group/zerg gameplay as a peeler/weak dps dealer.

This class used to be playable during the ToA release, however, during the last 10 years of patches, has collected dust and is less than mediocre in todays game.

The Armsman class needs upgraded/polished to deal with today's game.