Home
›
General Board
Warlock and Chambers?
<!–– 1941 ––>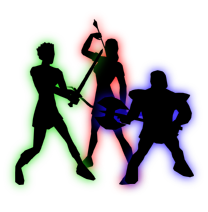 PvEPlease
<!–– closing ID=FDP or NOFDP 2001 ––>
I havent played a warlock since the old days pre-ywain and they used to be able to chamber bolts and spells for high burst dps. I was trying to decide on a fun Gaheris toon, but when I made a lock to snoop at the skills and spec lines, I didnt really understand all the new chambers and secondary spells etc.

Are they still heavy burst dps capable or how are they played these days? I wouldnt be interested in the healer spec line though.