Home
›
General Board
I Want Opinions on This Issue, Please
<!–– 1941 ––>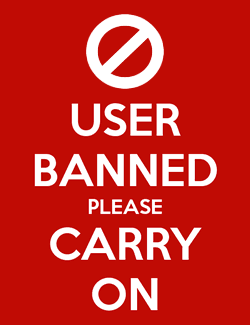 Cindylennox
<!–– closing ID=FDP or NOFDP 2001 ––>
Ok, so here is my issue, and it is not my issue alone. I have come across rare occurrences of players using a "bot" account in RvR zones and Battlegrounds, so they can have a tank class with bodyguard on a caster, or having a healer account to cover them.

Personally, this is pretty low and cheap, since you don't actually have to have skill to learn your class, by doing this, but with all the hogwash and lying from the "developers" that use every excuse under the sun to justify their infringement of Copyright Laws to manipulate and control the players of this game, nothing is surprising to me anymore.(and I can graciously, and joyfully provide a link to my YouTube channel, PROVING they are breaking the Law, IF even ONE of them thinks about posting some snide, wise crack remarks)

As such, I have created a poll, and would greatly appreciate the feedback, because there are no explicit rules saying this can't be done, but at the same time it robs from playing in the "Spirit of the Game", by learning your class and developing an effective strategy, like Kattlyrique from Mid is able to do with her Hunter class. She knows her class and how to play correctly, which is why she wins so many solo battles. The only times I typically see her go down is when she gets ganked.
What should be done about players using a Bot account in RvR combat?

12 votes

Ban

50.00%

Allow

50.00%