Home
›
General Board
Stackable Melee Health Buffers
<!–– 1941 ––>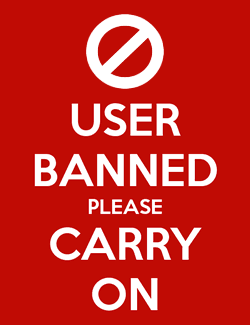 Cindylennox
<!–– closing ID=FDP or NOFDP 2001 ––>
Ok. So, this is just a general question, as I am confused as to what I am reading in my combat text window. I am not going to identify the player, as I do not know if this is something that is legally part of the game or not.

While in combat, tonight, against a player from Midgard, I meleed him and this is what popped up on my combat text, on literally every single hit.

You Performed You Prismatic Blade Perfectly(+xx)
You hit for xxx(-xxx) damage
A barrier absorbs xx damage
A barrier absorbs xx damage
A barrier absorbs xx damage

I am running my King Lug-issued Champ armor, which has both healing procs and melee health buffer procs on all 6 pieces.

When MY melee health buffer is active, and I receive a hit from an enemy, the amount of dmg received shows up with only ONE barrier absorbing the 50% pf received damage, as it is supposed to, and up to the 150 damage value is absorbed.

I have asked advice from players, in game, on multiple occasions, and none of the players are 100% sure how a small amount of players have stackable health buffers, like I am describing, as apparently you are not supposed to be able to do it.

Any advice on how this is being done or which classes are capable of doing it, would be greatly appreciated.