Home
›
General Board
Well done Broadsword.
<!–– 1941 ––>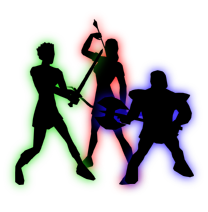 Stoopiduser
<!–– closing ID=FDP or NOFDP 2001 ––>
I have to say the changes to Stormlord was a good idea and after playing since the patch defending against hib stun in keep sieges is much more fun.
I think we still need more Stormlord on alb but we can definitely poke our head out if the Dazzling Storm is up.
Thumbs up from me so far.
Now lets discuss bards insta amnesia..
/me watches
@Minibard
head explode