Home
›
General Board
Merge all BGs into one?
<!–– 1941 ––>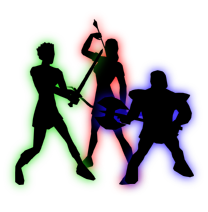 Sym
<!–– closing ID=FDP or NOFDP 2001 ––>
Is it time to merge all the battlegrounds into one and just scale everyone's level to be roughly the same minus items? Similar to elder scrolls online where everyone technically starts at level 50 for HP, mana, endurance and leveling only gives more skill points?
Symonde (Cleric)
Symfriar (Friar duh)
Symsorc (Double duh)
Sympets (Theurg)
Symmond (Arms)
Some random mids and hibs