Home
›
Support Forum
Account recovered from EU server, character lost!
<!–– 1941 ––>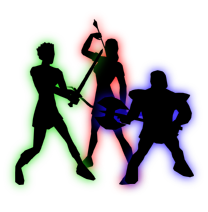 Katist
<!–– closing ID=FDP or NOFDP 2001 ––>
Good evening to all
2 days ago finilly I recovered my EU account, personally I was so excited to play again whit my character but.... I found my account totally empty no one of my character was present in archived server... So I send another mail to support team and they said that my information are not matching, how is possible that are matching for recover the account but not for the character.... Something is wrong can someone help me please?
Tagged: