Home
›
General Board
So Bainshees can ride a horse while shape changed but necros cannot?
<!–– 1941 ––>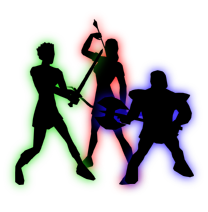 Mace80
<!–– closing ID=FDP or NOFDP 2001 ––>
I feel as though this is more than a quality of life issue for the class. The inability to move the same speed as every other class in the game (without nerfing yourself into regular form) is pretty rough.

Random I know, but I was on my Bainshee last night and I had forgotten I could ride a horse while in the cancerous shape change.