Home
›
General Board
Hail all !!
<!–– 1941 ––>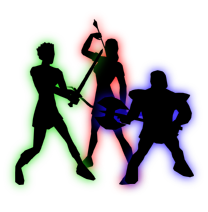 Loneshade
<!–– closing ID=FDP or NOFDP 2001 ––>
I have recently returned from a long break and am enjoying some good memories of the game in general

I was here when the game launched so many many moons ago and see the community has changed but that is expected with the larger amount of players having left the game. Does anyone recommend a server or realm ? It makes no difference to me as far as realm goes I like something with each one, having played them all in the past. Anyway once again it is nice to return to one of my favorite MMORPG games of all time.