Home
›
General Board
Come play the best class in DAOC-- The "HERETIC" in Alb Nation Battlegroup -- Join Discord Today !
<!–– 1941 ––>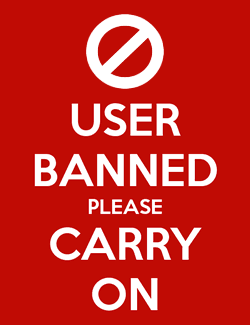 Natebruner
<!–– closing ID=FDP or NOFDP 2001 ––>
Wanting to make a huge impact on RvR? Look no further than the Heretic for Albion.

Heretics amazing AOE and group abilities is the toon for you! Now they can counter the Thane and offer Static Tempest !

The biggest difference is the slowing of the enemies that the Heretic provides!


Heretics offer the best RR5 in the game (for group) and with ST, MOC and DI- you can put in some serious work!
Not to mention the loyalty cloak does 10% more magic dmg for group !~
(and you can temp egg of youth)




Feel free to join discord: discord.gg/DMAqSJd


Lets get these heretics in RvR !

Post edited by Natebruner on
"I think what he is doing is good. For a long time Albs not have very good leaders. Natebruner is perfect, his accuracy, his pushing"
HERORIUS

"Nate calling out fights in the Alb public bg has been a recent source of entertainment for me, most of those folks have never heard anyone call targets during US prime." Teddie

"First off I am pretty sure most Mids agree that Albs previous leaders were weak and Nate is actually bringing out action." Impounded

Discord me: Natebruner#3781