Home
›
General Board
changes to sieges and state of the game.
<!–– 1941 ––>

Muylae
<!–– closing ID=FDP or NOFDP 2001 ––>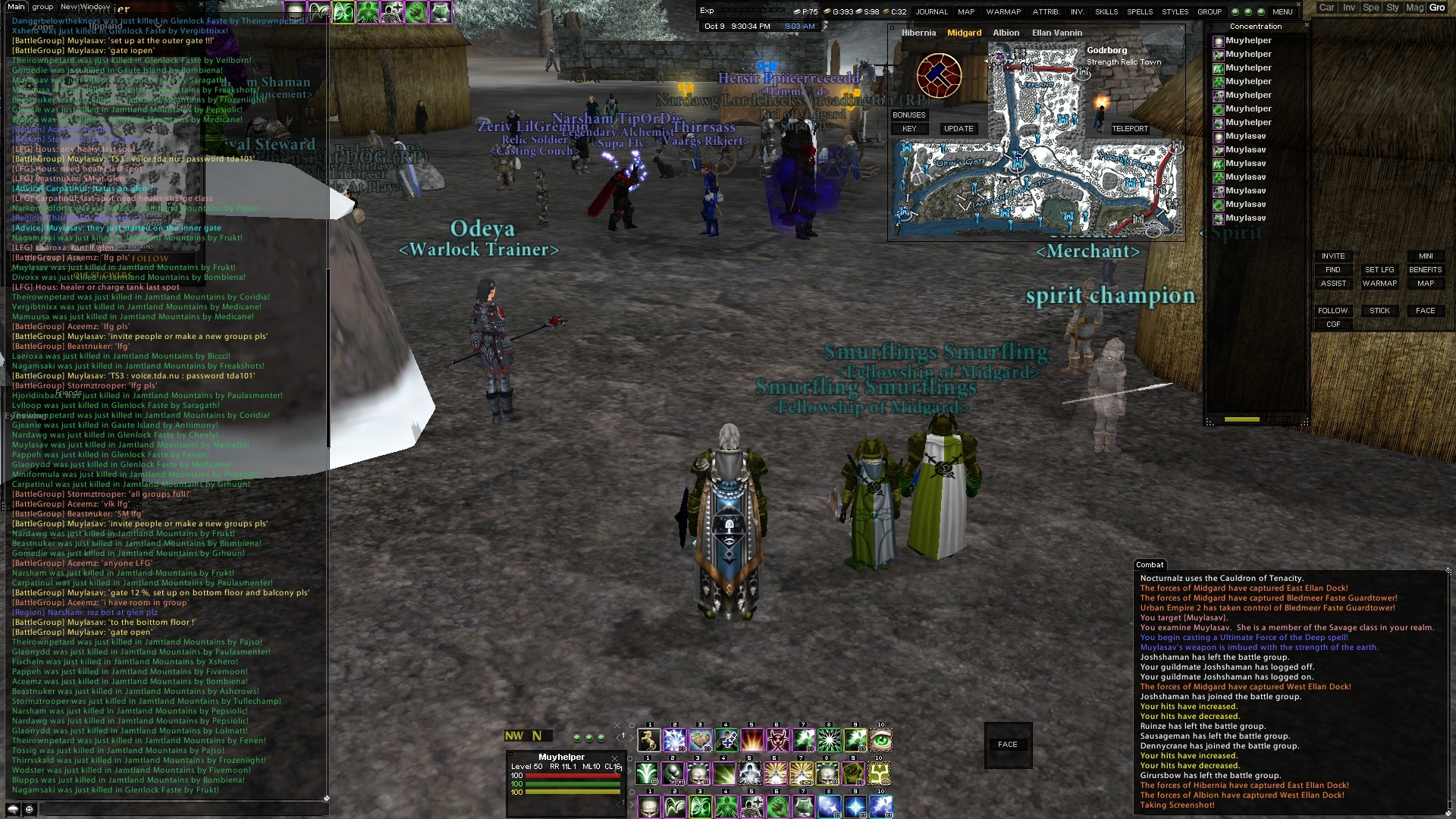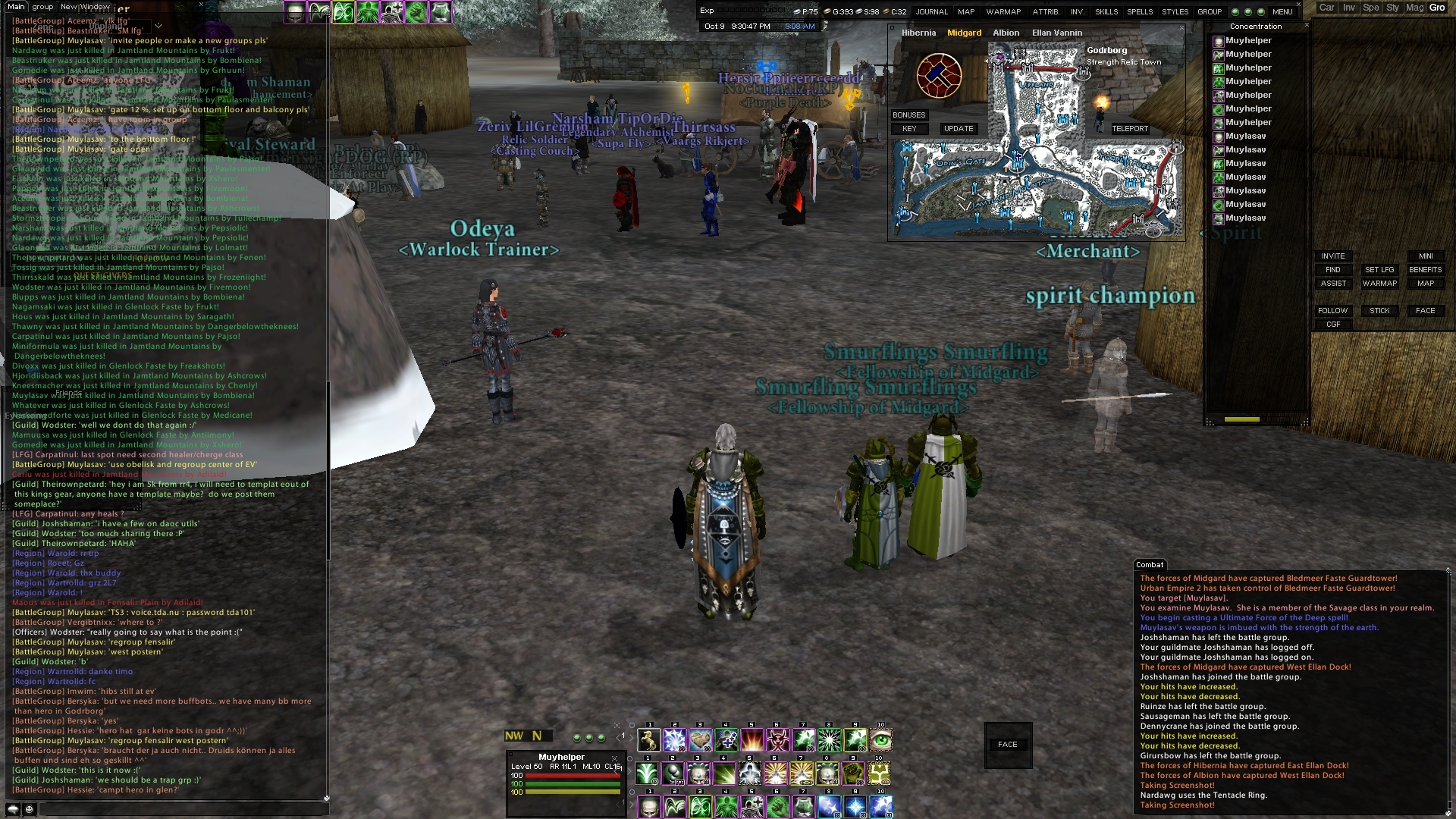 when sieges still look like this, i don't even think there is a point in trying to defend a keep vs hibernia.
BS can make a thousand changes, but the point between me saying the outer gate is open and saying the inner gate is open is just ... baseline stun still taking anyone out that is visible for a fraction of a second.
i just wonder if BS has a way to disable a spell in a certain location ? like make baseline stun not work within 2000 units of a tower or keep wall ?
Vicomtessa Muylasav, wildly swinging arms around. Vicomte Muylock, calling curses on enemies. Lord Muylaetrix, calling upon winter storms. some other chars with names starting with Muyl.