Home
›
General Board
Caldonia event: What about the players level slower ?
<!–– 1941 ––>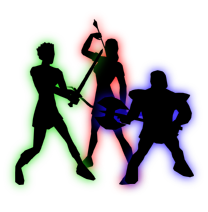 Hakkie
<!–– closing ID=FDP or NOFDP 2001 ––>
As a paying and returning player I would like to know how I can benefit from the Caledonia event.
Indeed, I cannot play 24/24 but I do play 2-4 hours a day and guess what, it is IMPOSSIBLE to level unless you are with the highest levels constantly. The higher levels still get a quest kill if they kill off grey characters.
So, today, after an 1.5 hour play session, I killed 0 for my quest.
So much for an enjoyable playtime.
https://prnt.sc/10g7vb2