Home
›
Support Forum
Evern (Hib) - Killed, No loot / remains
<!–– 1941 ––>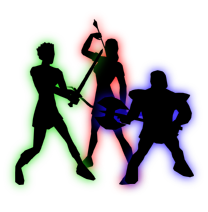 Kaychanter
<!–– closing ID=FDP or NOFDP 2001 ––>
Good Afternoon,

I killed Evern, the hib mob located at 24k 64k in Breifine. Upon killing Evern, received the region message stating "Evern's reign has been crushed! Hail to those who have slain it!"

Received no loot, no XP, no coin, no remains. Have message stating "The underhill compatriot kills Evern!" with nothing else.

Requesting look into the bug - Would greatly appreciate this loot considering the time that went into it.

Thank you!

Tagged: