Home
›
General Board
Massive Lags
<!–– 1941 ––>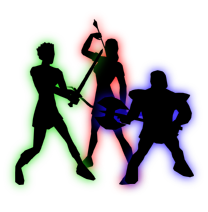 Strolch
<!–– closing ID=FDP or NOFDP 2001 ––>
Hi,

EU-Players have massive lags and ld's again....like it was before round about 7-8 month ago. The officail website is very slow too. All other games and all other tested US-Webpages are normaly fast and ther are no problems. Only again with DAOC and Broadswords website.

Pls fix that now...it is not funny to play with this lags and disconnects!

I know that EU-Players are not important...but we also pay every month for playing this game.


Tagged: