Home
›
General Board
PLAT---POPULATION-- IRC------- Need some quick changes.
<!–– 1941 ––>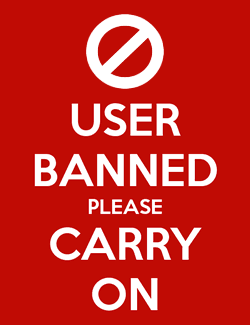 Natebruner
<!–– closing ID=FDP or NOFDP 2001 ––>
Plat, Population and IRC- I'm seeing less of all 3 in the game currently on live.

The guy who spams about plat in relic towns- if you look closely is now spamming the opposite of what he used to.
It's gotten to where he doesn't spam at all anymore here lately.

The IRC groups who used to defend CKs.. I don't see them anymore.

The population is becoming lower.

The things that we ban people for you will wish you had people willing to do. We need to open the door for macro groups not because I run a professional 8 man team b/c I don't. We need more people to rvr and kill.

Macro teams make the game fun- and bs makes money off this. People like macro teams when asked and most of the time they are free rps.

You are running out of time............and people




Post edited by Natebruner on
"I think what he is doing is good. For a long time Albs not have very good leaders. Natebruner is perfect, his accuracy, his pushing"
HERORIUS

"Nate calling out fights in the Alb public bg has been a recent source of entertainment for me, most of those folks have never heard anyone call targets during US prime." Teddie

"First off I am pretty sure most Mids agree that Albs previous leaders were weak and Nate is actually bringing out action." Impounded

Discord me: Natebruner#3781

This discussion has been closed.