Home
›
General Board
Wardens Blunt wep line.
<!–– 1941 ––>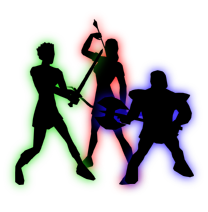 Kymatius
<!–– closing ID=FDP or NOFDP 2001 ––>
Does anyone else think the endo usage on Forest Protector and Executioner to high?
@Broadsword
can we get this line adjusted just a little to make it more attractive or have some new Blunt weps added to make it worth while?