Home
›
General Board
I have saved Midgard- yet my predictions of Albion have come to pass. Do Not beg me now......
<!–– 1941 ––>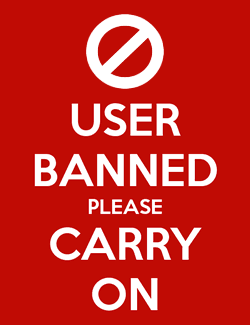 Natebruner
<!–– closing ID=FDP or NOFDP 2001 ––>
Midgard was saved and many are feeling tough again. It it easy to feel tough when Alb Nation does not hunt you.

I saved Albion and now I have saved Midgard. The only problem now is that Albion is dying again.

I told you all this would happen when I left Albion... All the talk in /region from the rescu bg.... /rofl

Now I'm being asked to save Rescu again...... I left Albion to remind you of what the Rescu BG was made of.





"I think what he is doing is good. For a long time Albs not have very good leaders. Natebruner is perfect, his accuracy, his pushing"
HERORIUS

"Nate calling out fights in the Alb public bg has been a recent source of entertainment for me, most of those folks have never heard anyone call targets during US prime." Teddie

"First off I am pretty sure most Mids agree that Albs previous leaders were weak and Nate is actually bringing out action." Impounded

Discord me: Natebruner#3781

This discussion has been closed.