Home
›
General Board
Nightshades and Staves
<!–– 1941 ––>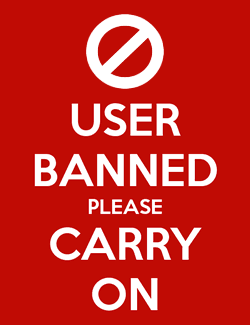 Cindylennox
<!–– closing ID=FDP or NOFDP 2001 ––>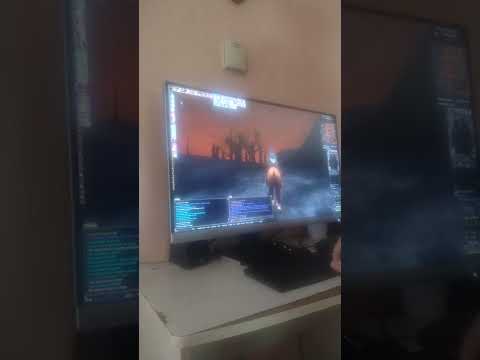 I was told I needed to work ony template, today, because a doppleganger killed me in PvE combat without any RvR players adding.
Sp, I went ahead and did a respec, and with only minimal testing, I was able to confirm that a Nightshade CAN land stealth attack damage similar to an unhacked Shadowblade, even though they can't spec the weapon.
Here is a video, of my testing in PvE, before I got my first kill within an hour of being online, solo, against a Scout that even shield slammed me and I didn't have everyone's "coveted" purge ability, yet I still managed to survive the encounter. I am guessing my 300+ damage insta-cast cold direct damage spell that interrupted his bow as I recovered from my stun, was probably just "luck" and not "strategy", at all, too.
So, I just wanted to extend a great "thank you" for all the destructive criticisms about me needing to "get good at the game", & needing to "learn the game", and how I carry staves around, and whatnot, from most of the highest ranking "developers" and their "worshipers".
If you guys hadn't been so toxicly abusive to me, all this time, I never would have beem driven to make you eat your words, the way I am doing so.
So, as it stands, who wants to see Cindy make a spec to include perfing with the staff and finding a delicate balance where she can still use her swords?
Should Cindy keep getting DBs with Saturnknight's Cursed Staff

4 votes

Yes. Go Cindy

100.00%

No.

&nbsp

0.00%