Home
›
General Board
Stealth Classes and Fallen's Reprieve Ability
<!–– 1941 ––>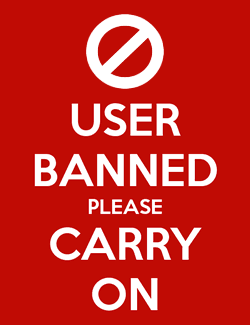 Cindylennox
<!–– closing ID=FDP or NOFDP 2001 ––>
As the answers imply, and the question of the poll indicates, I would like some feedback on whether a future OFFICIAL patch update would allow Stealth Classes: Scout, Ranger, Hunter, Shadowblade, Nightshade, Infiltrator, and Minstrel, to be able to cast Fallen's Reprieve.

For those that may not know, Fallen's Reprieve is the Champion Level 5 Resurrection Spell, in the lines with the Healer base classes. It brings a defeated player back to life with 10% HP, 0 Endurance, and 0 Power Pool. Defeated player suffers 0 Constitution loss for PvE deaths, and no XP losses, either.

Here is my arguments on why it should be allowed:
1. Plain and simple: Time. This spell has a 15.0 second casting time. No champ level spells gains casting bonuses to speed or damage from your dex and casting stats. A stealther will come out of stealth as soon as they begin casting it and they MUST stand still the entire time. This is a HUGE risk for the player.

2. Range : This spell has a horrendous range of 350 units. To effectively resurrect a player, you are fairly close to standing on top of them.

3. Strategy: Since most stealth classes spec a "composite" level 50 Stealth and then try to compensate with Mastery of Stealth, most visible classes will not grouo with them, since not all stealthers have the "Heightened Awareness" ability, which grants visible classes a 20% stealth detection bonus. (Mastery of Stealth only helps when you land a Deathblow, but I am noticing a lot of High Ranking players have not read the text in the realm abilities section at a trainer.)

This means a stealth class player could effectively wait out a skirmish to resurrect a player, that would otherwise be hard to get to because they can get into range undetected by visible players leaving the area.
Should Stealth Classes be Allowed to use this spell?

7 votes

Yes. 15 seconds is a very long time for a stealth class to stand still and remain visible.

14.29%

No.

85.71%
Tagged: