Home
›
General Board
For PvE how much stealth, actual 50 or composite 50?
<!–– 1941 ––>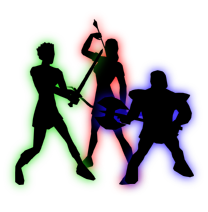 Elspeth
<!–– closing ID=FDP or NOFDP 2001 ––>
The title pretty much says it all. I know for RvR the wisdom seems to be to go actual 50, but I play strictly PvE so I'm wondering if that is still the way to go or if I would just be wasting points when it comes to not being detected by MOBs.