Home
›
General Board
Current state.
<!–– 1941 ––>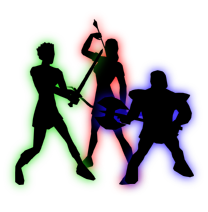 Cornbeefhash
<!–– closing ID=FDP or NOFDP 2001 ––>
Honest question I would like to hear opinions on,

With the slightly more information we've gathered about this new server, Do you think it will breathe new life into the game ? Or do you think it is too little to late and they've missed their opportunity?

I personally have never seen the game this low in pop before, there's no play style options except take what you can get . I don't want to say it's over, but …. Is it ? Did we wait to long to capitalize on pumping out something new ?

Curious of everyone's opinion . I'm not putting a poll attached to this because I don't think it's really a clear yes or no. But feel free to be constructive.