Home
›
General Board
Whats best money making tradeskill?
<!–– 1941 ––>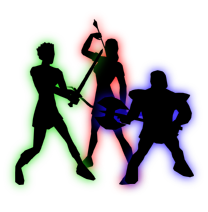 RPGrandPa
<!–– closing ID=FDP or NOFDP 2001 ––>
I reactivated to give things a go for a month (and see how I like it) - as you might notice with all my n00b posts lol
Considering trying Hib. I have an LGM in all tradeskills- which one is the best money maker? I am not templated but have a 50 Druid and need to earn plat.

A lot has changed with the game so I am learning it all new again.