Home
›
Hibernia Classes
›
Hibernian Casters
Animist Template
<!–– 1941 ––>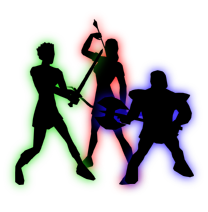 Skama
<!–– closing ID=FDP or NOFDP 2001 ––>
Hi im a returning player. Last time im online was four years ago.
I want to play my 50 Animist in RvR with arboreal specc. (zerg and 8vs8 ).

I found a lot of templates for animists, but i dont know how actual they are and my biggest problem is, i dont know where to get the new items.

Can anyone help me out with a good starter template to play in RvR? ( with items description where to got them)
I have not so much money. Im around 50 platins.

Thanks a lot and sorry for my english.