Home
›
Battlegrounds
Why kaz gets NO RESPECT in Molvik!
<!–– 1941 ––>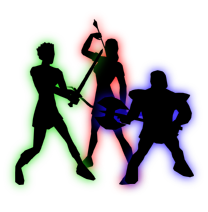 Valtar
<!–– closing ID=FDP or NOFDP 2001 ––>
You ain't jack w/o your boiz to save your a$$, ROFL!!! 1h slash Champ DESTROYS kaz on his infil! But all I do is hump towers and CK, SMH!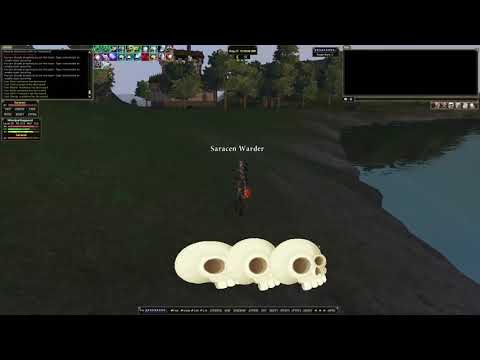 kaz gets first hit while I'm running away from the SM that will eventually add our fight.
At the :34 sec mark, the SM standing there will add (at the :50 sec mark).
At the :45 sec mark, I'm at 84% health, kaz is at 30% health.
At the :50 sec mark (while kaz is running away screaming /HELP like a b-t-h) the SM adds and hits me for 222.
The SM hits again at :52 for 222, at :53 for 222, at :55 for 211 (and the friar adds also and hits for 109).
The SM hits me again at :56 for 211 and gets the DB.
In all, the SM hits for 1,088dmg and the friar hits for 109dmg, totaling 1,197dmg.
Then kaz catches his breath long enough to come back and /rofl! ROFL!!! You have to have a friendly add AND heal you and you had to have your buddy SM add and save your ass!
SMH at why you'd even attempt to /rofl after that showing!
As you'd say... Get GUUD you LOSER!!! I guess some peeps will do ANYTHING to not take an "L"...!!!
Post edited by Valtar on
This discussion has been closed.