Home
›
General Board
Returning, again! - Thank you Broad Sword for continuing to support!
<!–– 1941 ––>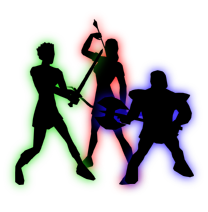 Snarils
<!–– closing ID=FDP or NOFDP 2001 ––>
I've played this game on and off now for damn near 20 years.. can you believe it?!

My first son was not even a year old when DAoC first came out in 2001 and his 20th birthday is in December. crazy.

This game has some of the best systems ever designed for a mmorpg and it has really stood up well against time.

I had been waiting CU, like i'm sure most of us have been... but seven years later... ugh..

Anyway, does Broadsword have any plans for new expansions or maybe a face lift for DAoC ?