Home
›
Support Forum
Linkdead and lag since last night.
<!–– 1941 ––>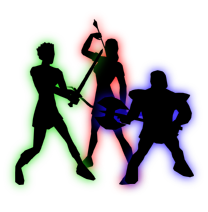 Ildra
<!–– closing ID=FDP or NOFDP 2001 ––>
Anyone else had any issues beginning last night?

Went linkdead numerous times around 18:00 utc+2.

It went back to normal after a couple of hours and now it's back. I either LD after 10-20 seconds or get lagspikes. There's also other people from EU that I've spoken to who experienced the same issues. Numerous people from last night who were located in the US weren't affected.

"Edit" Can't even log-in now - loading bar stops near the end and just says "hit esc to exit".
Post edited by Ildra on