Home
›
General Board
Another relic fiasco?
<!–– 1941 ––>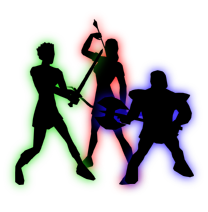 Sleepwell
<!–– closing ID=FDP or NOFDP 2001 ––>
I logged on a bit late last night and joined the mid bg. Seems that there was another relic hostage situation (same realm). Hate i missed it, but from the chatter, it appears that the GM's took care of the situation. If thats the case, kudos to the GM's. If it happened like that, then i hope the person gets a pretty substantial ban.